Pork Processing Discounts
Tyson Foods in Logansport, IN - Indiana Packers in Delphi, IN
Special Employee Discounts & Pricing
The area surrounding Mike Anderson Chrysler Dodge Jeep Ram of Logansport, IN, has three prominently large employers, andundefinedPork Processingundefinedoffers two of those employers.undefined undefinedTyson Food Processing in Logansport, IN and Indiana Packers from Delphi, Indiana. Both are proud to provide your family with high-qualityundefinedpork products. Employees of Tyson Foods and Indiana Packersundefinedcan take advantage of numerous discounts at within the Mike Anderson Auto Group.
What Discounts Are Available to Tyson Foods or Indiana PackerundefinedEmployees?
Tyson Foods or Indiana Packerundefinedemployees are eligible to purchase New Vehicles at the "Supplier Price".undefined Supplier Price is substantially below the MSRP of the vehicle and stillundefinedthese employees are eligible for all standard rebates on top of this discount.
undefinedFor used vehicles we offer a "downpayment match" of up to $500!undefined You must mention that you are an employee of one of these major employers.undefined Proof of eligibility would include a recent wage statement or evidence of being in the same household as an eligible employee.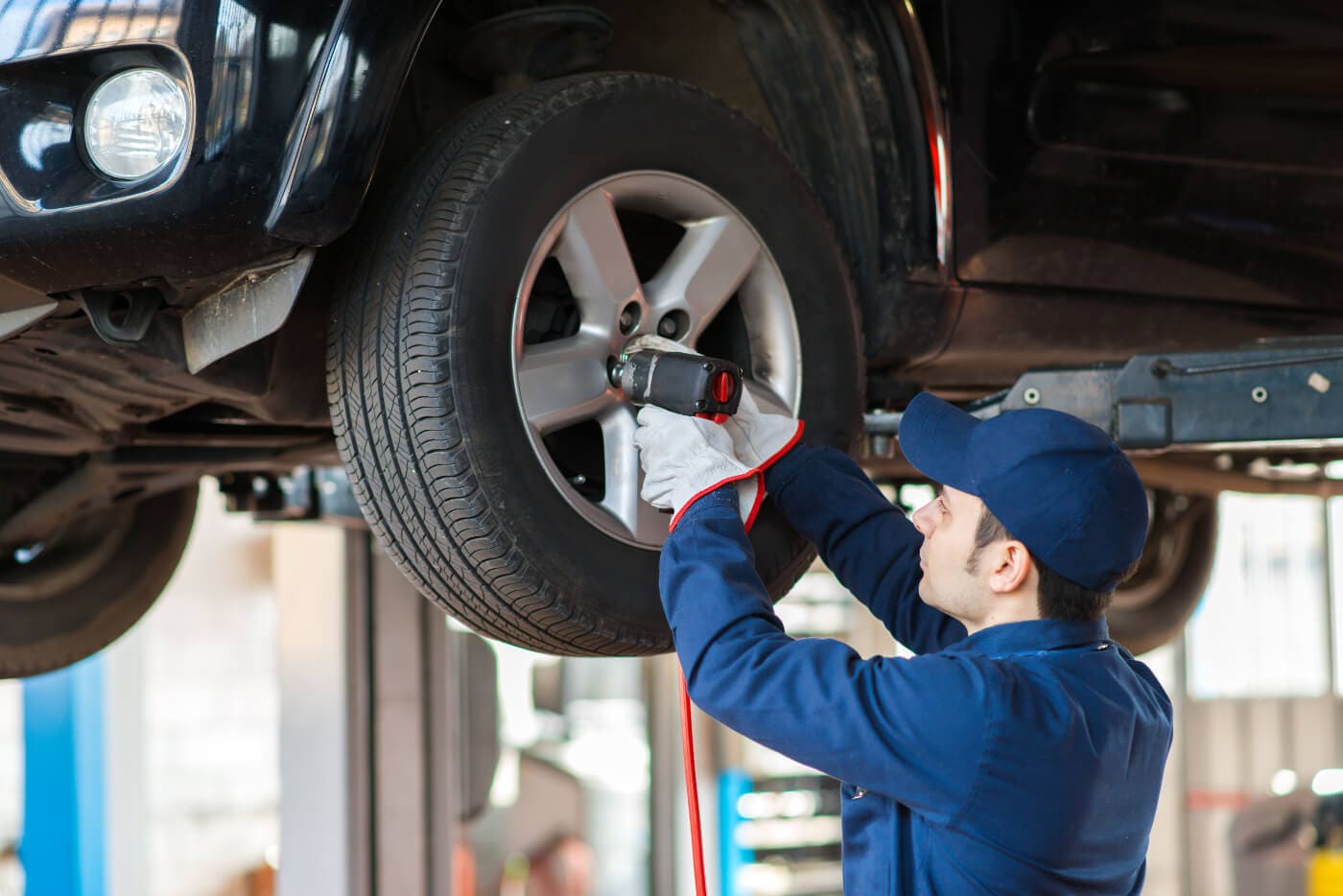 What Service Specials Do You Offer?
We offer a complimentary tire rotation for all Tysonundefined and Indiana Packer Employees with every service visit - to obtain your FREE Tire Rotation, please mention to our service department at the time of your visit.undefined Tire Rotations are an integral part of your overall vehicle maintenance - proper and timely rotations will extend the life of your tires, offer better road handling and improve fuel economy.undefined
¡Nosotros hablamos español!
¿Es el español su primer idioma o prefiere comunicarse en español? En Mike Anderson Chrysler Dodge Jeep RAM de Logansport, IN, varios miembros de nuestro equipo hablan español con fluidez y lo atenderán con muchísimo gusto.Llámenos al (574) 753-6285 o contáctenos en línea para mayor información o para cualquier pregunta.